I am in Spain. And suddenly out of nowhere I did spend one week anchored near El Rompido. The river is amazing with beautiful beaches and trees.
Infrastructure is getting better and better. 4 marinas in total and many mooring buoys but I still decided to anchor inbetween them. Nobody made any complaints so it was good.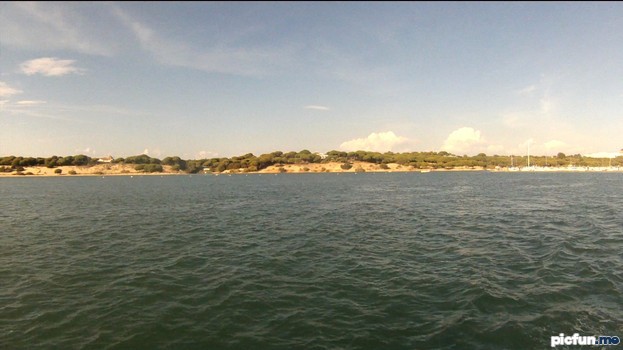 Next step was to go 20nm and anchor to near Mazagon marina for another night or two.
Even caught another type of fish I never had before which apparently is called Bluefish.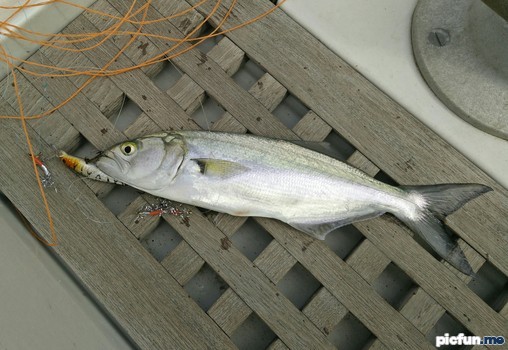 So just after couple of minutes after anchoring just 20 meters near some moored sailboats on buoys and nowhere near main channel I received radio call from Huelva port and was told that I can't anchor nowhere in the river.
Either go to Huelva or Mazagon marinas or leave. This was really weird as I have read some comments that for one night it is better to anchor. So have they changed the rules or what? Or are those marinas quite empty and are they forcing people to go there? Also I have heard that Mazagon marina is new and modern, but not much of helpful staff.
It was already 5pm. I would not mind to do night sailing but next port Chipiona and anchorage in Rio Guadalquivir is only 35nm away so it is too close for night sailing. And going backwards did not feel like the option.
So here we go. I am in Mazagon marina. Low season. Quite cheap I would say.
There was help near the reception. I didn't ask for help at dedicated berth. Silly me. And it was gusting over 15 knots... There is a result on video:
No Wi-Fi in the marina. You have to go to nearest pub/cafe/restaurant. (Happily I have wifi repeater).
Beautiful holidays town. A little bit calm because not a season anymore.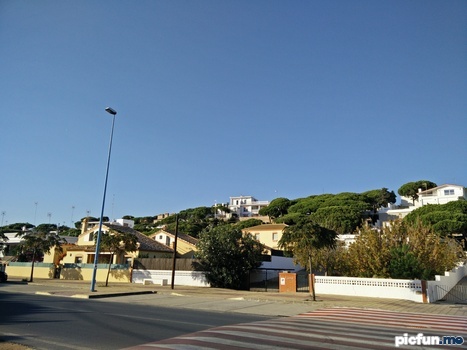 Time to do some work like cleaning inside and outside. Visiting chinese shops where you can find anything you want :) Food provisioning. To do laundry (by the way, after nearly a month without marina I used only 3 pairs of socks :).
Couldn't find any small gas bottles replacement. Only about 1 week left of gas... Probably next stop will be precisely with those services...