This will be a bit late post and all emotions are gone now. But I have to say - you must visit Madeira! It doesn't matter if you go there by a plane or a boat.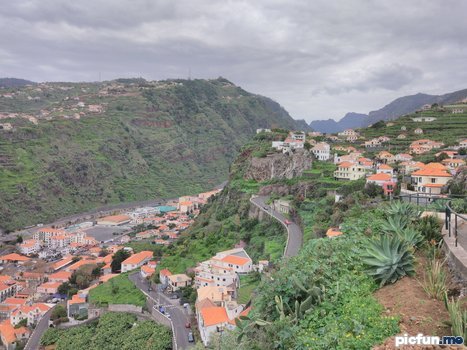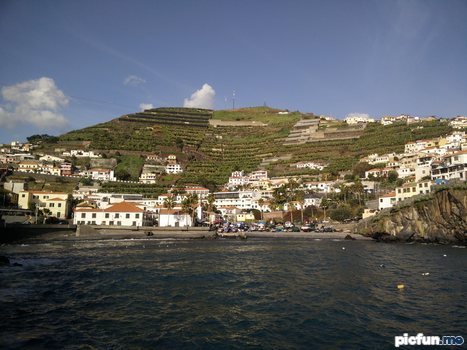 My favourite color is green. I finally got it! I haven't seen so much of it from the times I was in Azores or closer to equator where rainforests can flourish.
Porto Santo - very peaceful island with sandy beaches and green mountains. We went around it only with bicycles (a lot of the time we were pushing them upwards but it was worth it).
Madeira - Funchal was a bit "meh". But for the view you have to rent a car for 2-3 days and explore the island. Start from the east and go westward each day. There are many signs for viewpoints. Go there. By accident we saw cable car sign and went for it. Amazing views and the return trip cost us just 3 euros.
</p>