I have dissapeard for a while.
Though a lot of stuff were posted on Facebook so that relatives wouldn't get crazy :)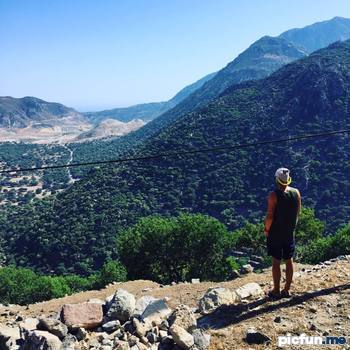 So this should be a short coverage of everything.
Nearly two months in Greece. 13 islands. 25 different stops. 1023.75nm.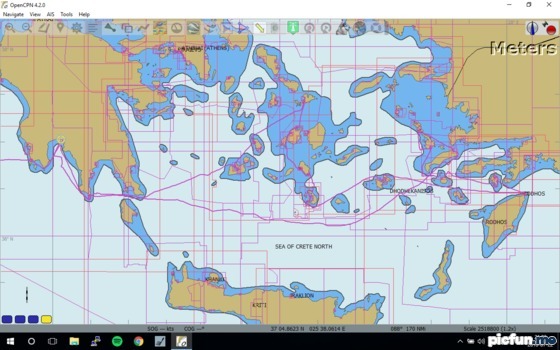 </p>
Also did some kitesurfing in Paros and Kos islands.
Especially with friend good from Vietnam times. Marco!!!

Not to mention that I had been nearly two weeks back in Lithuania and even went to music festival in Poland. Alka stayed in Kos marina at that time.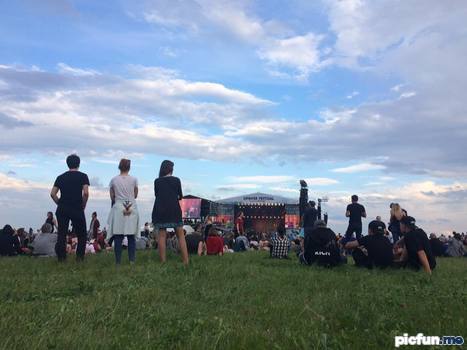 Finally learning how to catch tuna. Two good lures lost and many other tiny mistakes. But - 9kg monster is largest fish in my life :) Had to share it with neighbors and got back one prosecco and two bottles of wine (one of it is from 2007!) And I think I might need some recipe book how to prepare fresh tuna...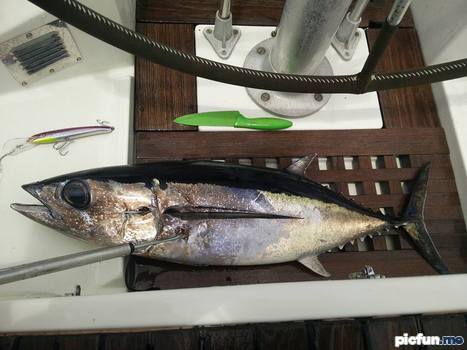 Of course there are some really beatiful places in Greece... But I missed green as it is one of my favourite colours. Some say Corfu is the most green island and maybe I should have gone there.
Probably my expectations where too high. But there should be no regrets anyway as sailing and catching up with friends and meeting new ones was another really amazing time I spent.

One good friend told me once that a girl becomes a woman from 27 :) Alka is in transition to a lady as well. With all that sailing and having fun she is wearing off. Some cosmetic or mechanical changes are happening and it bothers me because some of it can't be ignored. Hopefully from mid September from Barcelona I will have some serious time to push the todo list.
Tomorrow more than 3 days sailing to Malta. Good company from there. Good friend from Trapani. Kitesurfing in Sardinia. And possibly a pit stop near Nice. We will see how it goes...