This had happened on January 10th - June 5th.
Yes, nearly 5 months of maintenance in the boatyard after leaving the boat for nearly 2 years because of work and Covid. Even the hull went sideways after so long that it was not possible to open the fridge lid and the floor was not even.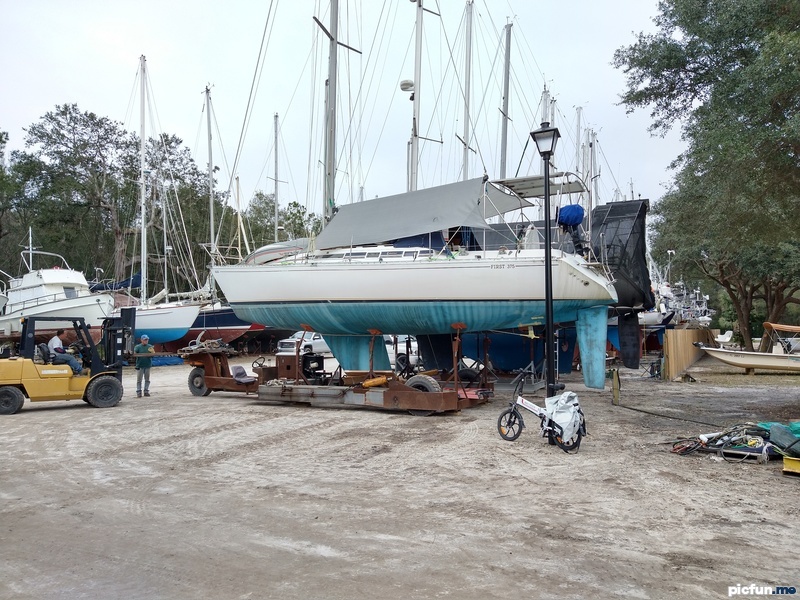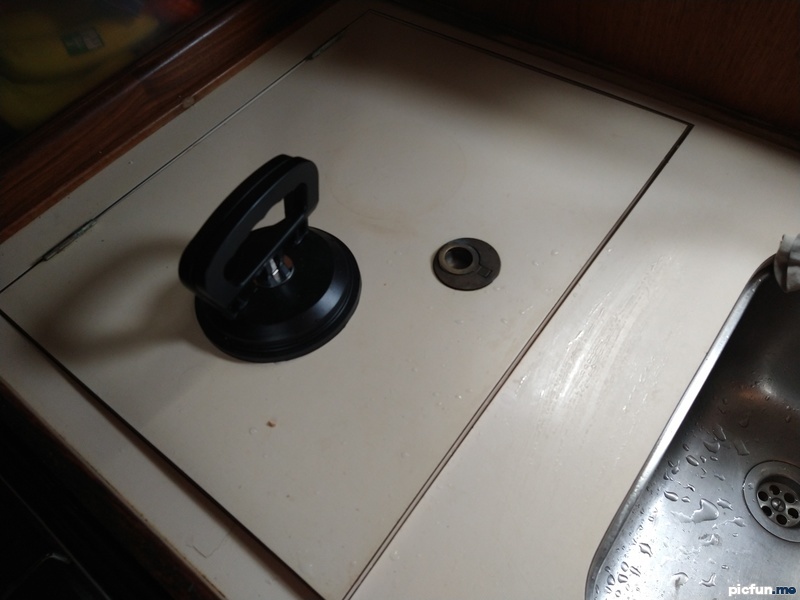 Just think about it. Let's reseal the keel joint.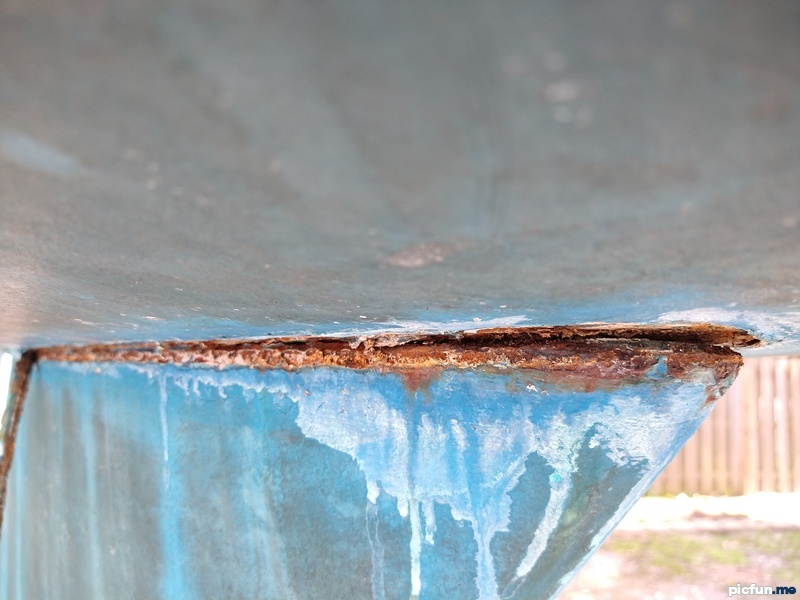 But just after a cleanup it appears that that soft bump into a dead coral head in Los Roques, Venezuella, had caused a hull crack... Yes, a lot of angle grinding and various size of discs had ended into deep cut until it reached front bolt.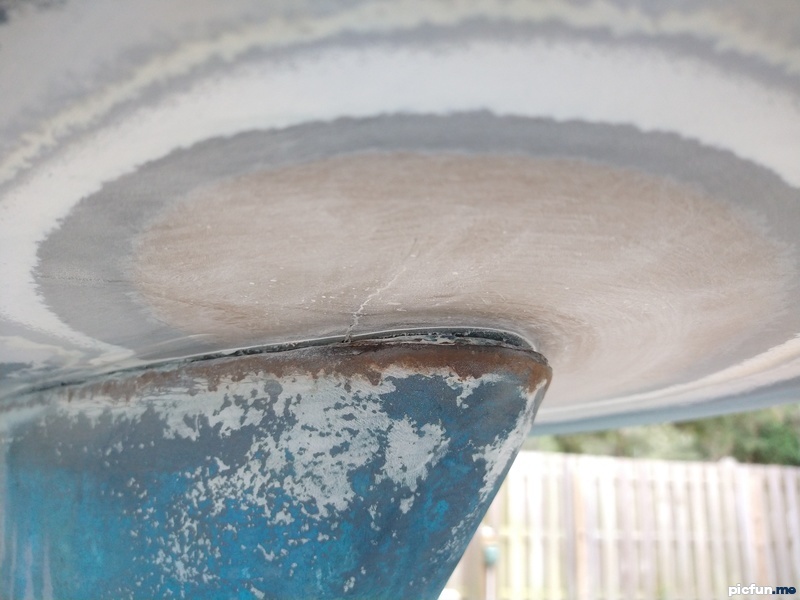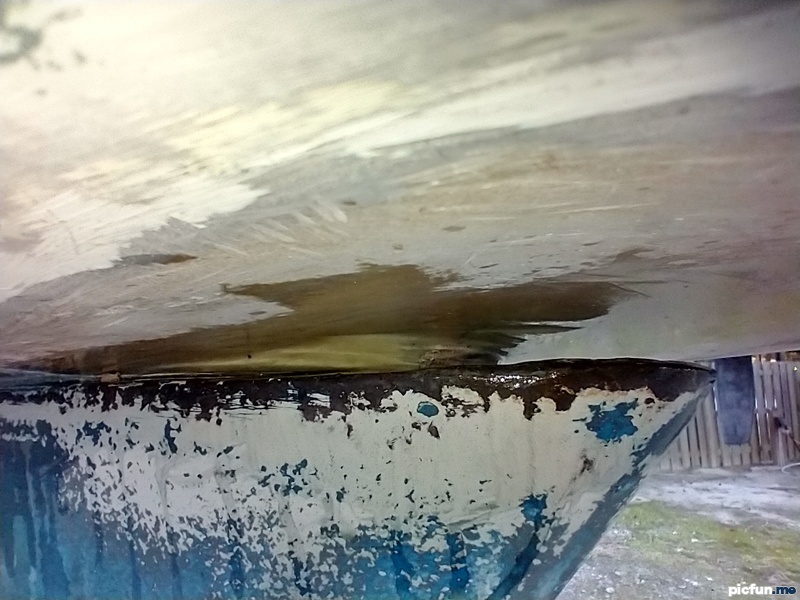 Eventually that caused an extra month (I still can't believe I didn't need to remove the keel) as it was still winter and the weahter would not allow to do epoxy work every day.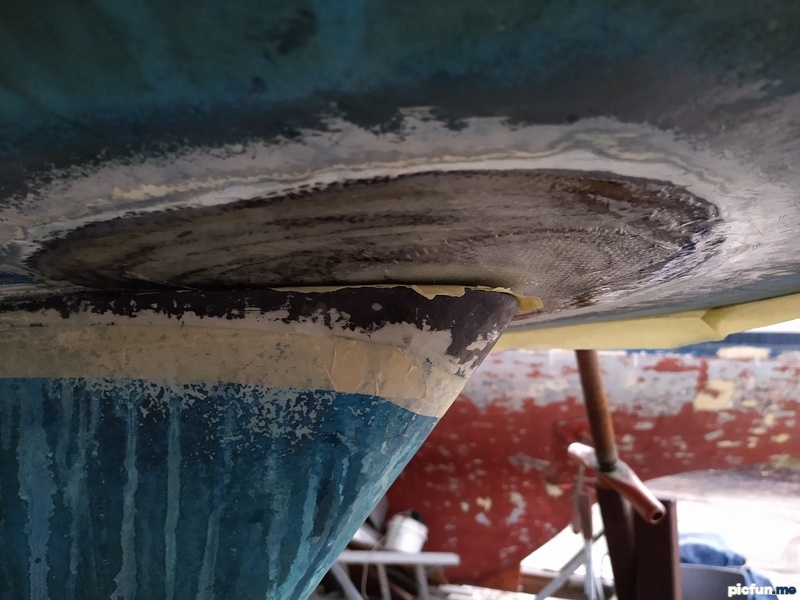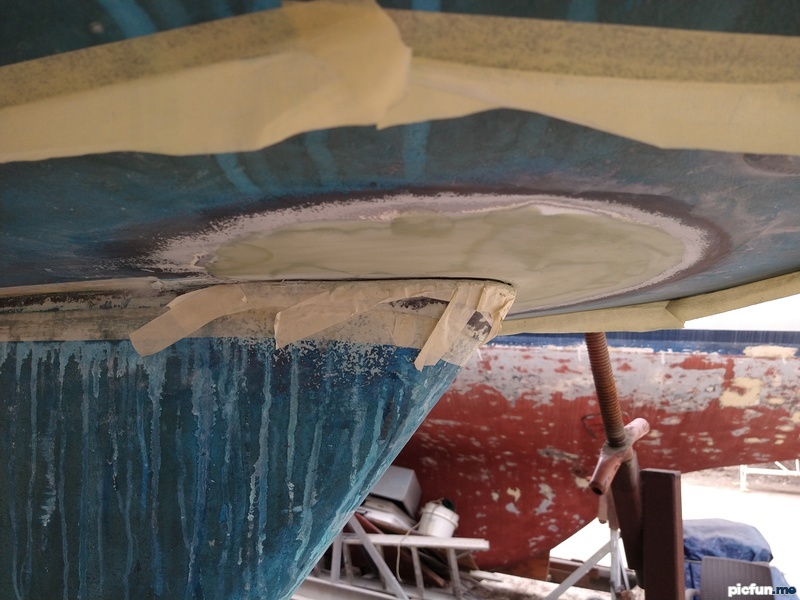 Also why not to strengthen the P-bracket though was surprised with a mess I found after some sanding...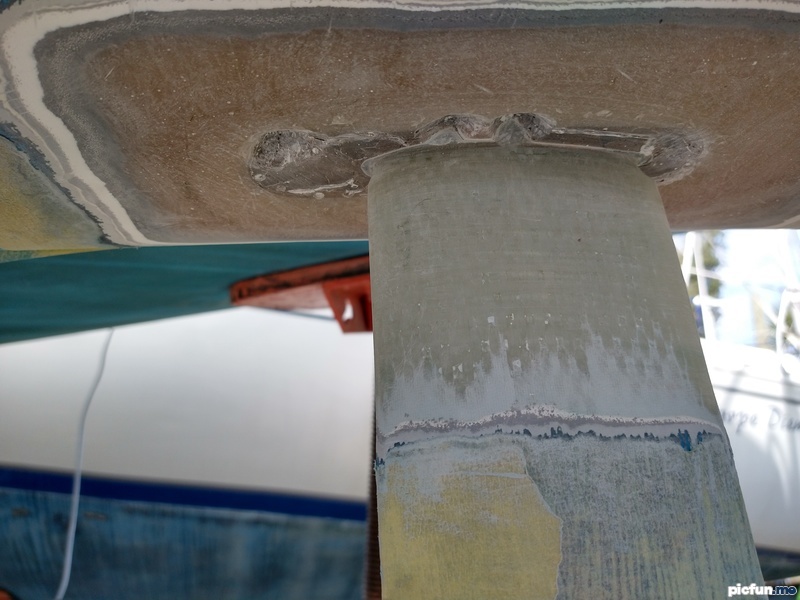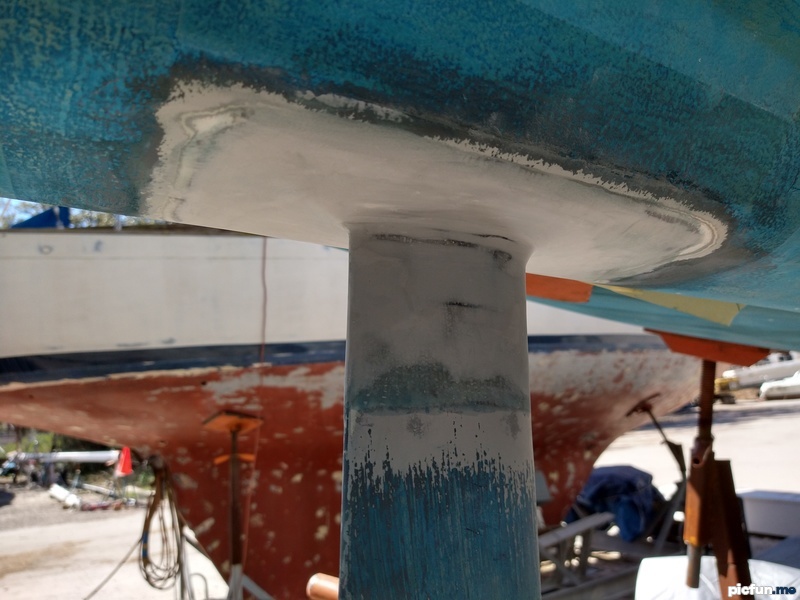 Next was a new windlass project with 90 meters of chain (300 feet) for South Pacific.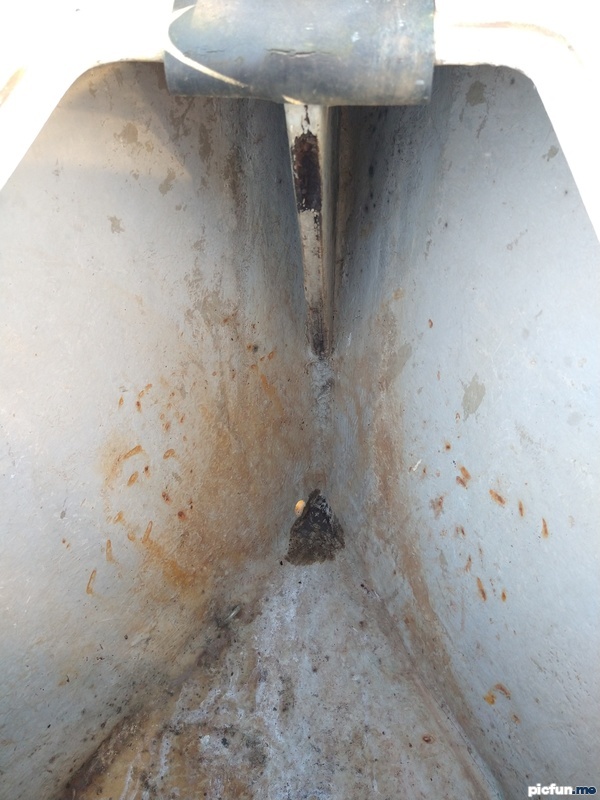 Eventually it caused about 6 litres of epoxy (fiberglass was not included) to cut the holes, fix water damaged places and strenthen the hull.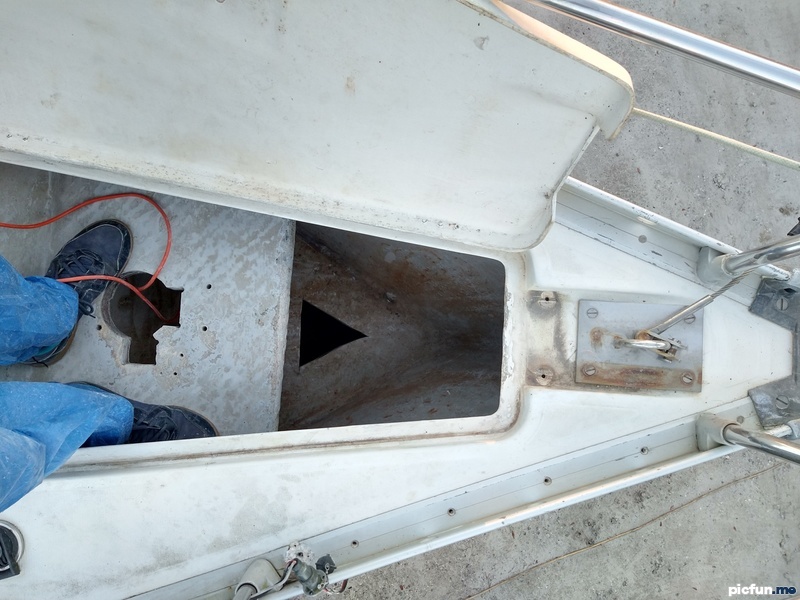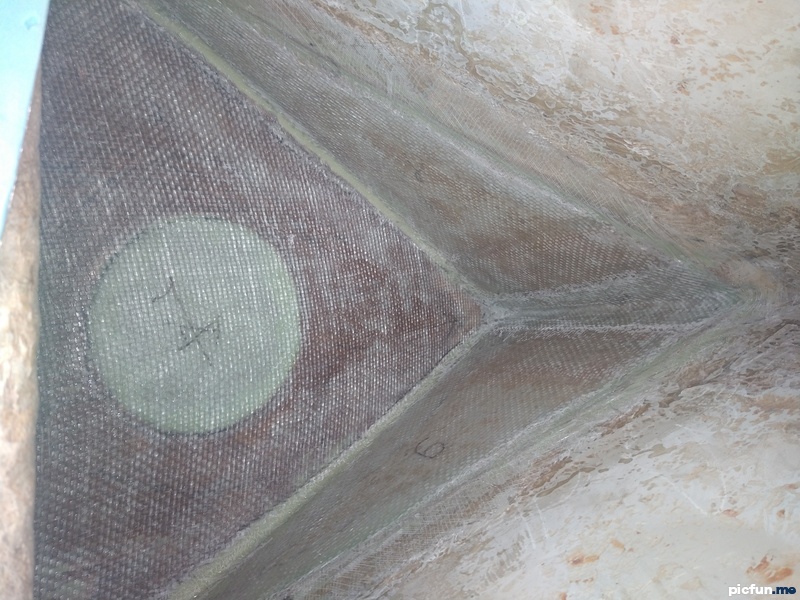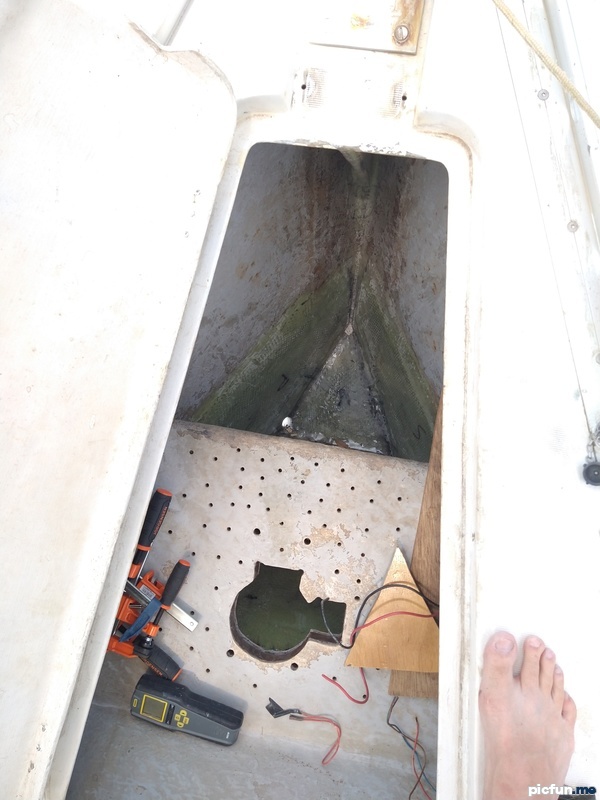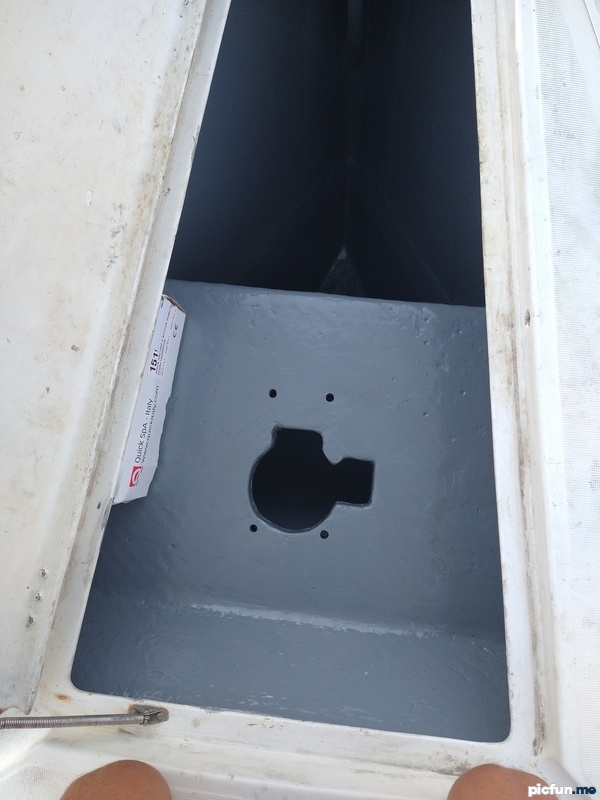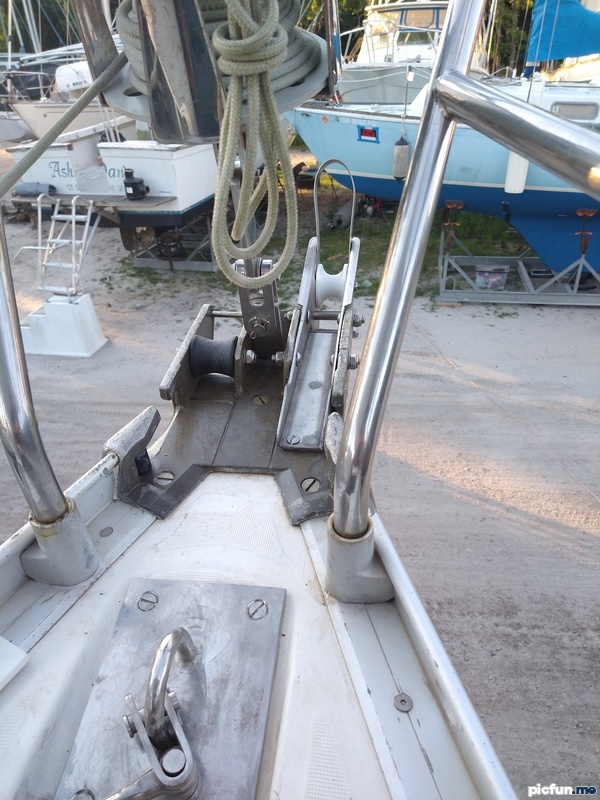 After all those serious projects the launch was just onto finger tips but there was a lightning near around. Not sure who pulled me to boot up instruments that day and not just before launch. After thorough investigation it appeared that all NMEA0183/2000 electronics' devices were down.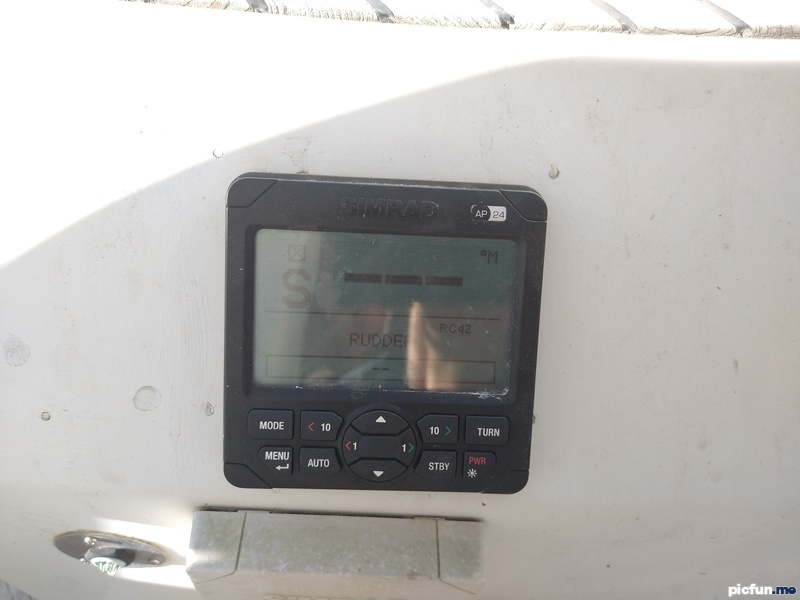 I mean all old stuff was still booting up, but new instruments and displays were damaged completely. All other AC/DC equipment was just fine. Luckily (after some miscommunication and differences between US and UK insurers) Pantaenius got it covered.
Also it was time to capacity test new LiFePO4 batteries after having DIY BMS (proof of concept) done.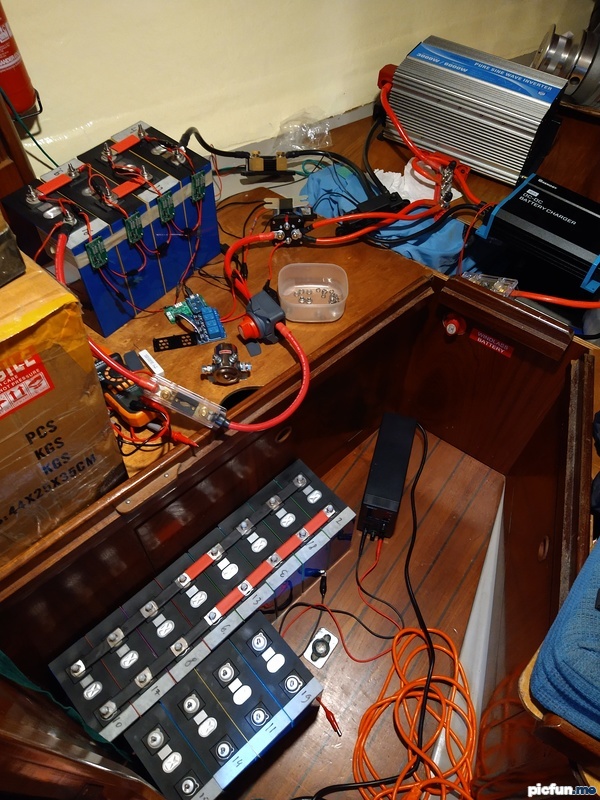 (it is still 6th of August and we are in Panama, but the batteries are still sitting and waiting to be mounted and used).
This not to forget all minor jobs like dealing with rust, failing rubber o-rings or buying and replacing outdated items.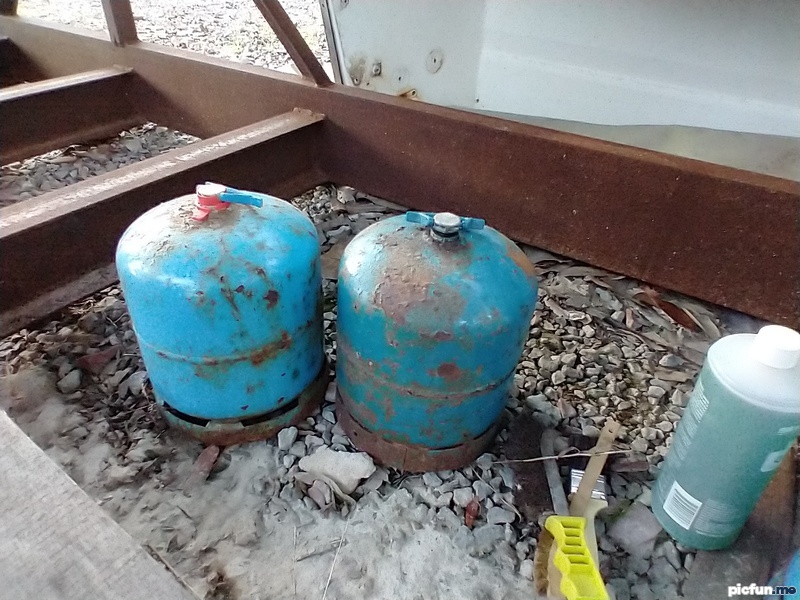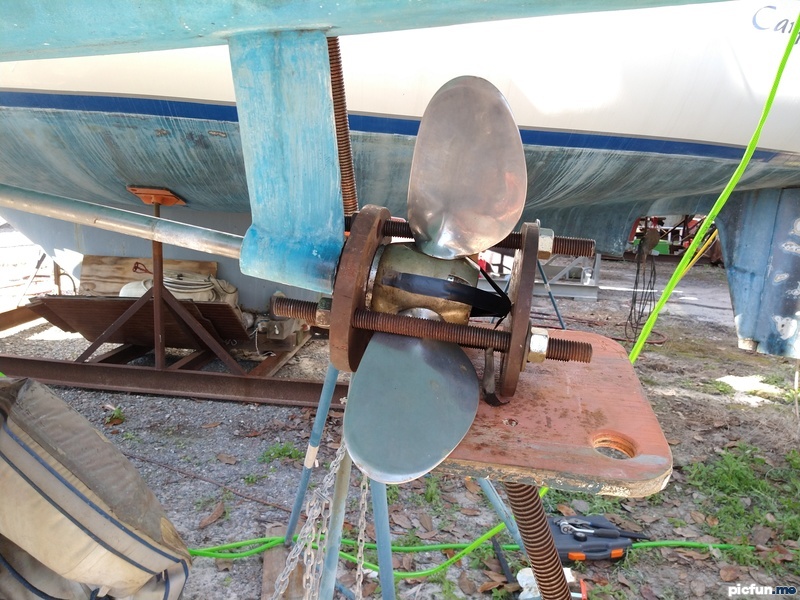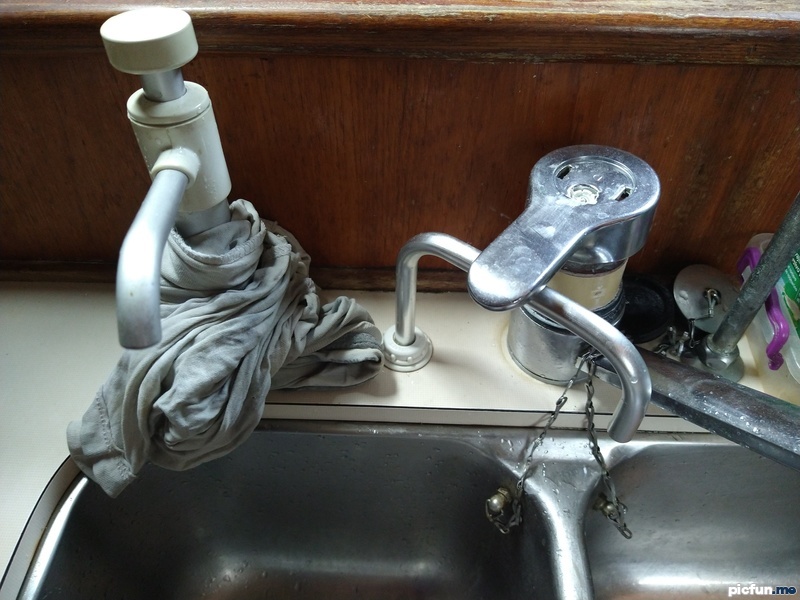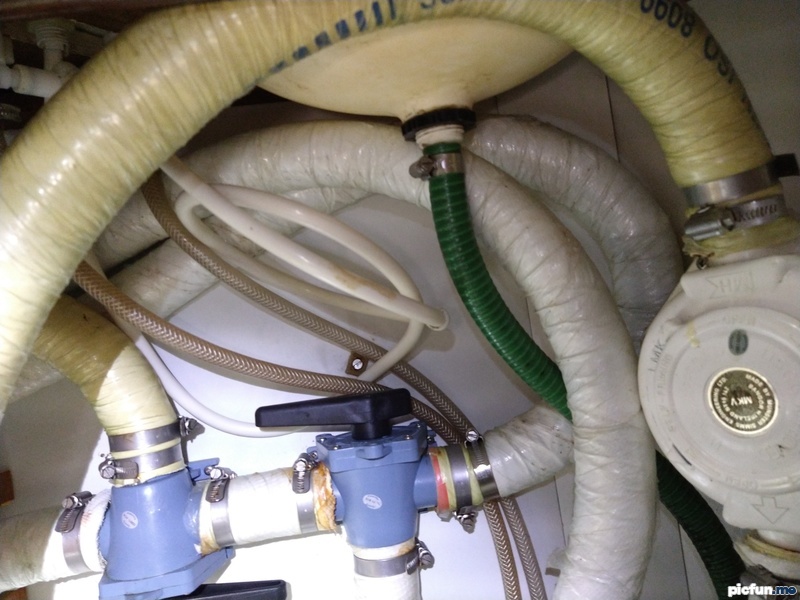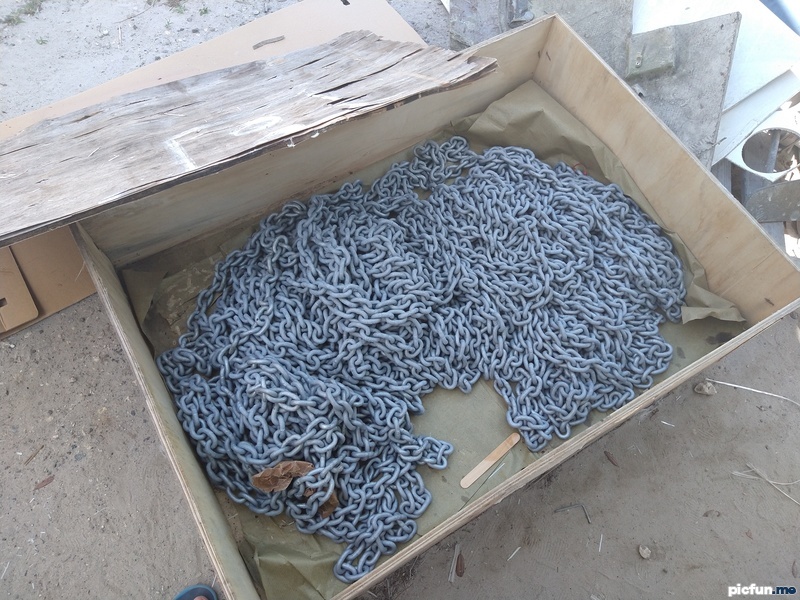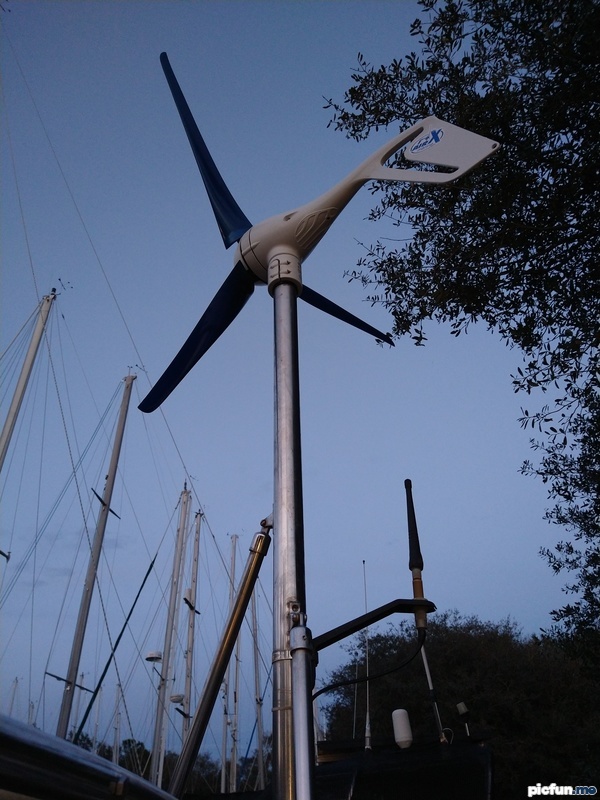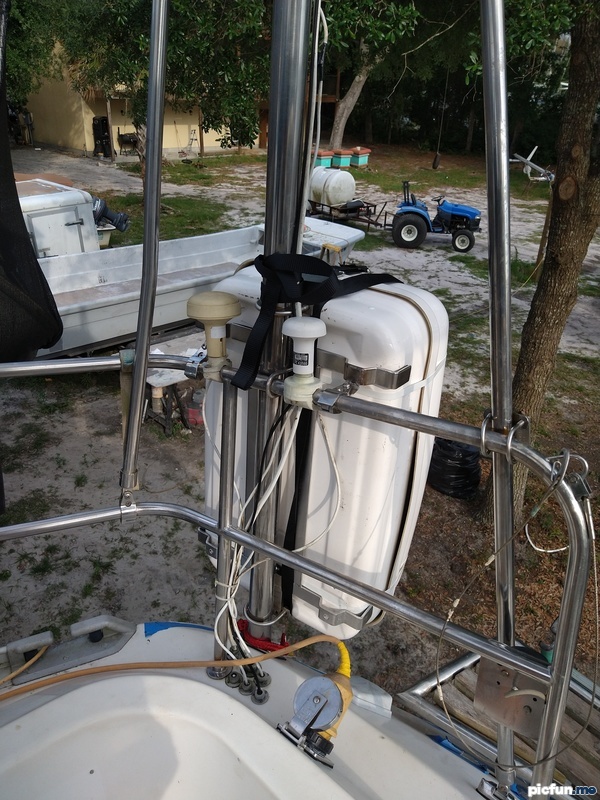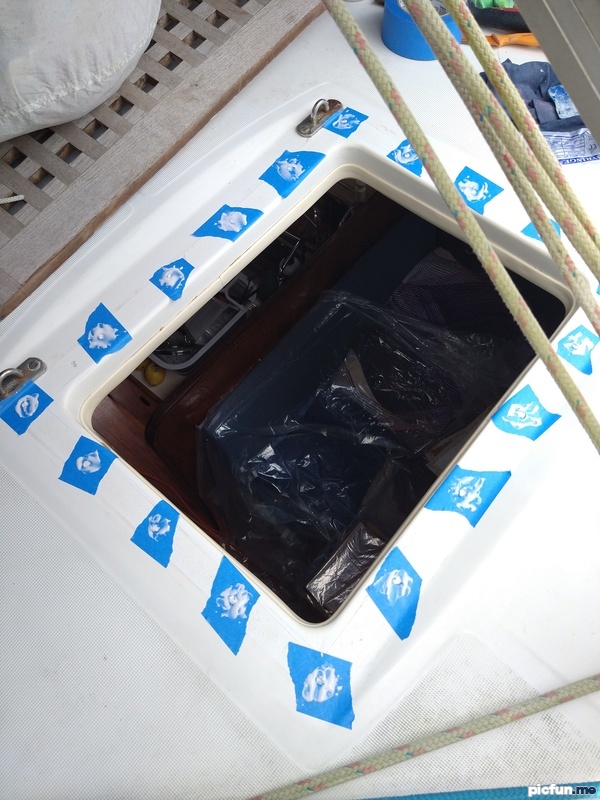 New dodger was another great improvement but with enormous delays and Topstitch Canvas was not able to do proper job and I will have to finish it myself.