I haven't left Ibiza for more than a week because I wanted to get just a glimpse of it's night life and atmosphere.
And then I went to Mallorca to Port de Andratx and I was surprised but it's beauty (though I was kicked out of the port as anchoring is not allowed there anymore).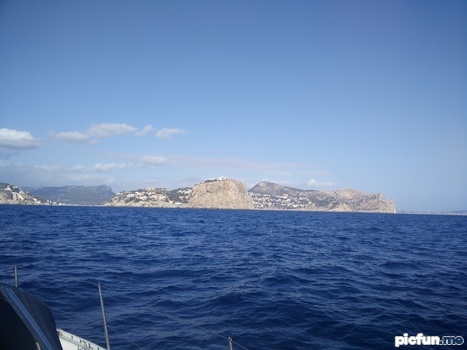 It wasn't on my way but it was good reason to pay a visit to good friend whom I haven't seen for a while. Also I got free shower and had a use of free washing machine :)
I was just on my way towards south Sardinia for my longest single handed passage. But electronic compass just started to show non-sense and couldn't be recalibrated. That is no-go alone when you can't leave the cockpit even for 30 seconds. Today had to spend a lot of money though not staying in the marinas still working for this month after Alicante.
Probably taking girls for day sailing trip was not that lucky after all...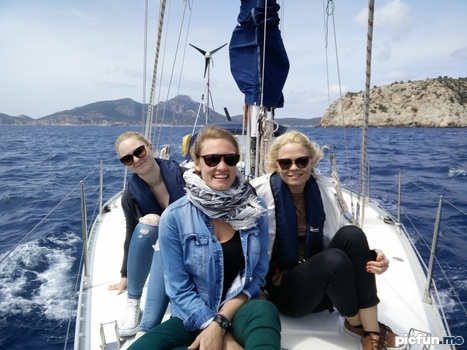 Just kidding. I am not superstitious and I started to notice signs of failure way earlier before.
It seems I won't get another good wind window for going to Sardinia so will be able to go to Menorca and maybe meet SV Billabong with Lithuanians on board.
Enjoying life and simple maintenance jobs until new parts will arrive...